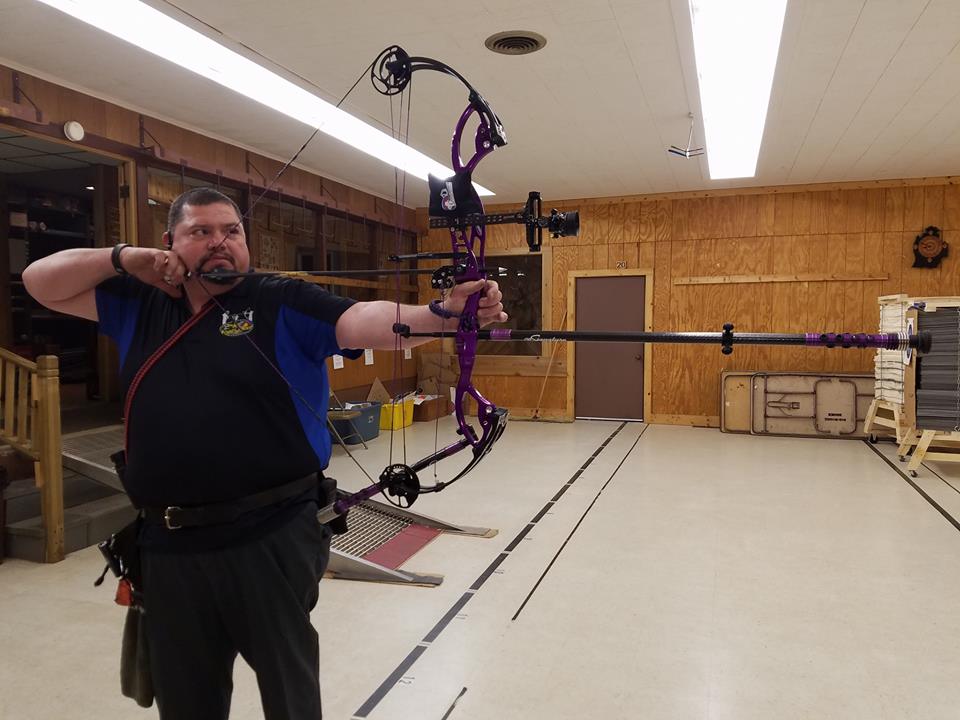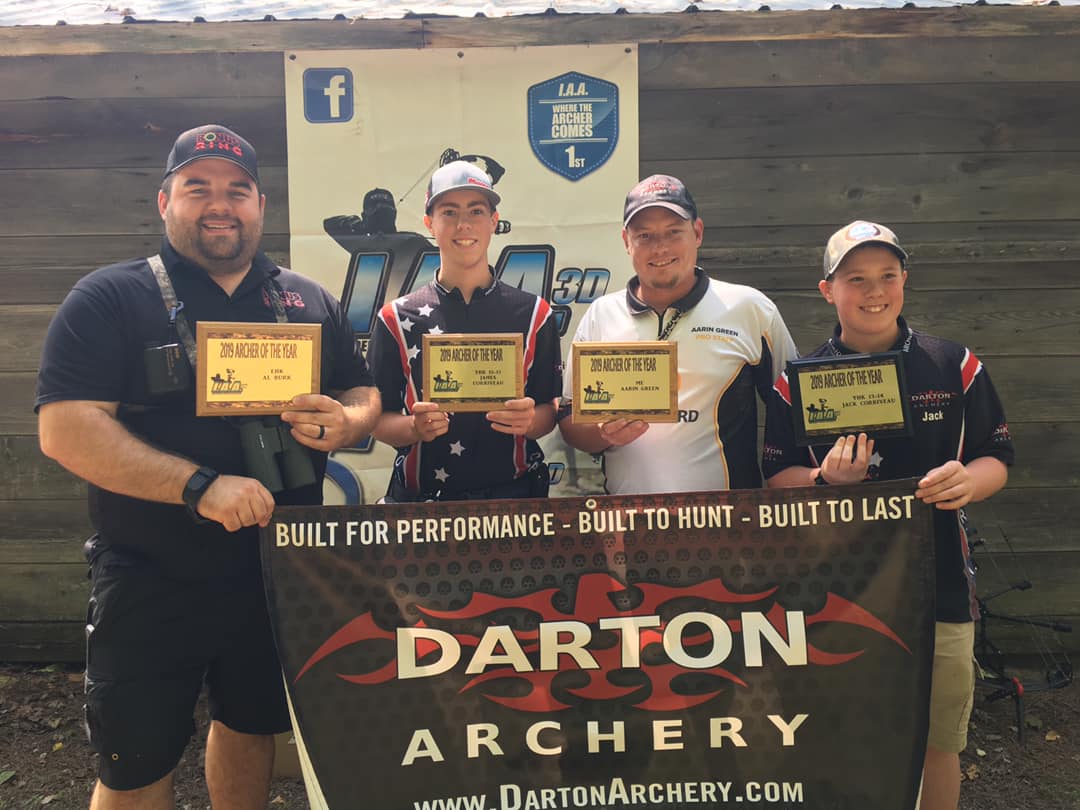 SWISS ALUMINUM STABILIZERS
PRSignature custom made stabilizers are made out of 1" high strength aluminum tubing with a vibration dampening system that will take the hand shock and vibration away and also quite down any bow.
Stabilizer packages come with 1.8 oz. aluminum end weight 5/16 x 24 thread, Bow-Jax's Max-Jax.
** CHOOSE YOUR CUSTOM COLORS FROM THE POWDER COAT PAGE BEFORE ORDERING **